Baseball options for girls, women expanding | MLB.com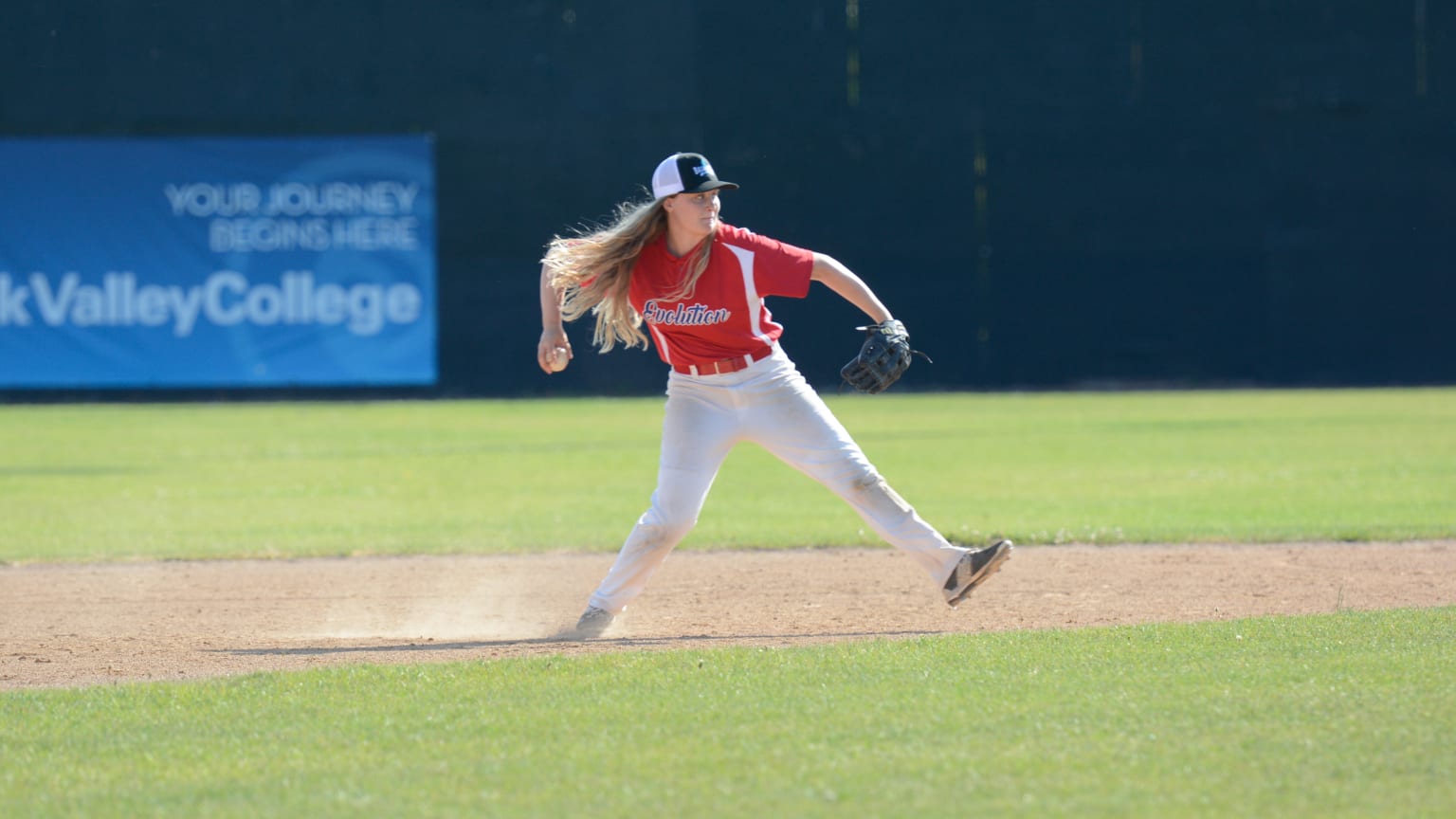 Skylar Kaplan was 13 years old when she made her way from the outfield to the mound at Cooperstown Dreams Park. She had already pitched four innings to start the game, but with the game on the line, and a diminishing lead, Kaplan's arm was needed to close it out.
The youth tournament weekend in central New York was a career-defining time in Kaplan's life. Her future was uncertain after youth baseball, but a scout watching her play was starting a league of their own where girls could continue playing competitively.
Six years later, Kaplan is striking out top Division I prospects in the National Junior College Athletic Association with Anne Arundel Community College.
Not long ago, women playing college baseball was unthinkable. Today, it's more of a reality than ever, with opportunities opening up quickly at all levels of the collegiate game.
"It's always been my dream to play in college, so it's kind of surreal that it's finally here," Kaplan said. "So many girls get told to switch to softball, which I've heard a thousand times, and don't end up making it this far. It's so hard to find that one person to say, 'Yes.'"
Boston College and the University of Arizona are two of the Division I schools that are open to the best prospects joining their team in the chase to win it all in Omaha, regardless of their gender. It's a step closer to the gender equity Baseball For All, an organization that creates opportunities for girls and women in baseball, is trying to achieve in the sport.
—
Read the full piece at MLB.com . Photo courtesy of Baseball For All & M. Zimmerman.