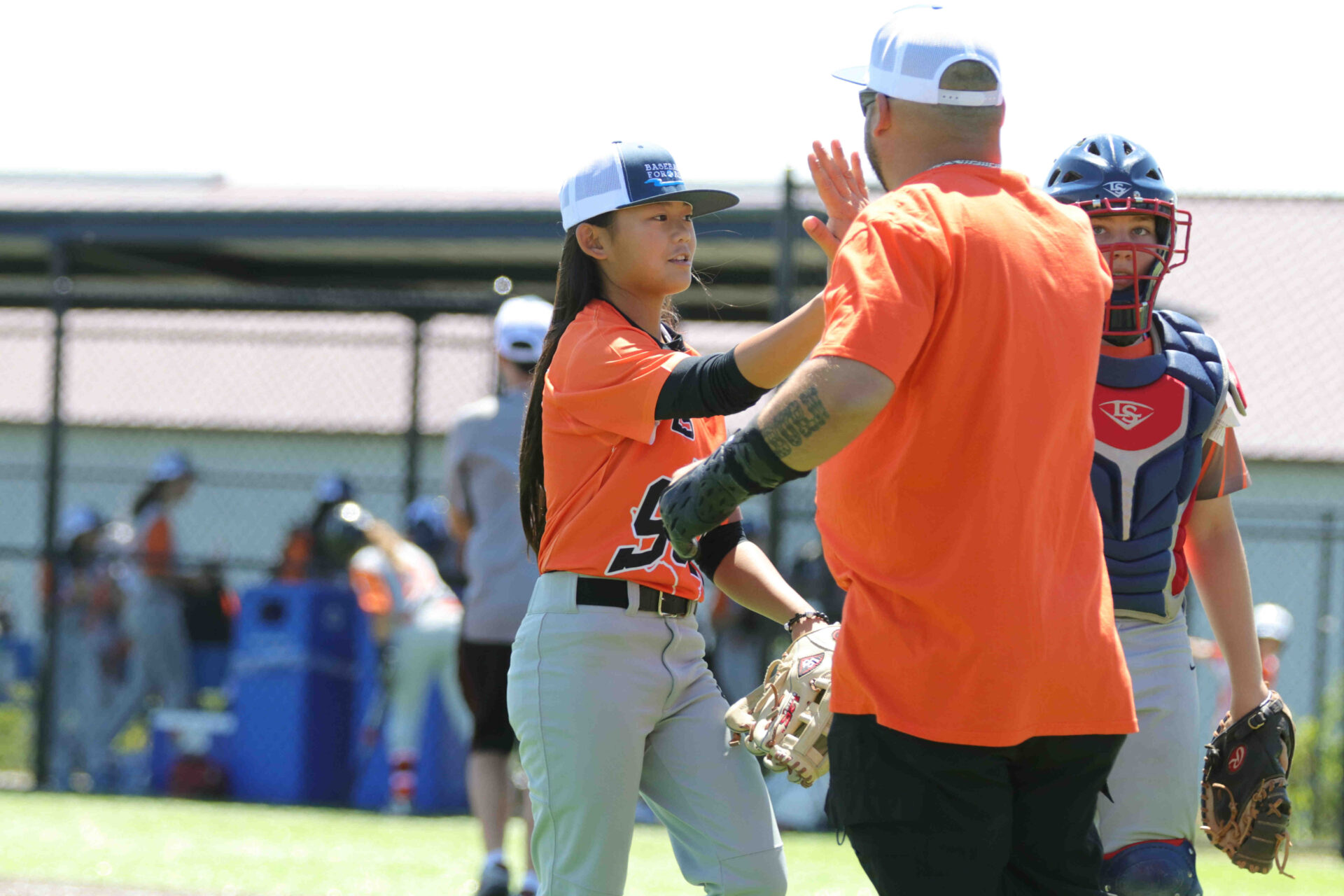 BFA Coaching Requirements
As USA Baseball members, Baseball For All requires all those coaching at BFA Nationals or any other Baseball For All-sanctioned event to complete the following paperwork to be eligible. (This includes any administrators, volunteers, and/or parents who will be interacting with players on the field.)
These are mandatory and must be completed at least one week before the start of the event. 
---
Frequency: Annually
Cost: $10
Details: Please list "Baseball For All" as your team.
Note: If you are a coach living outside of the United States, please complete and submit an equivalent background check from your country of residence. 
---
2. USA BASEBALL ABUSE AWARENESS FOR ADULTS
Frequency: Once
Cost: Free
Details: You must create an account to complete this certification. Once you do, head to EDUCATION, then click on CERTIFICATIONS, and you will find the "Abuse Awareness for Adults" course. Please note that this will take about 45 minutes to complete.
---
Frequency: Annually
Cost: Free
Details: Please read over the BFA Coaches' Pledge to acquaint yourselves with the standards we—and our players—hold our coaches to.
---
Frequency: Annually
Cost: Free
Details: Starting at BFA Nationals 2023, Pitch Count Limits and Required Rest Recommendations will be strictly enforced for pitchers of all ages. Please click the link to acquaint yourselves with MLB's Pitch Smart Guidelines.
---
Baseball For All is proud to be USA Baseball BASE compliant and stand up for the protection of our minor athletes from abuse in sport. To learn more, visit https://bit.ly/usab-BASE today.