Meet Our Founder, Justine Siegal
When she was 13, Justine Siegal's coach told her that girls were only supposed to play softball—not baseball. At that moment, she vowed she'd never quit. At 16, despite being ridiculed, laughed at, and told no man would ever listen to a woman on the baseball field, she worked toward her goal of becoming a college baseball coach.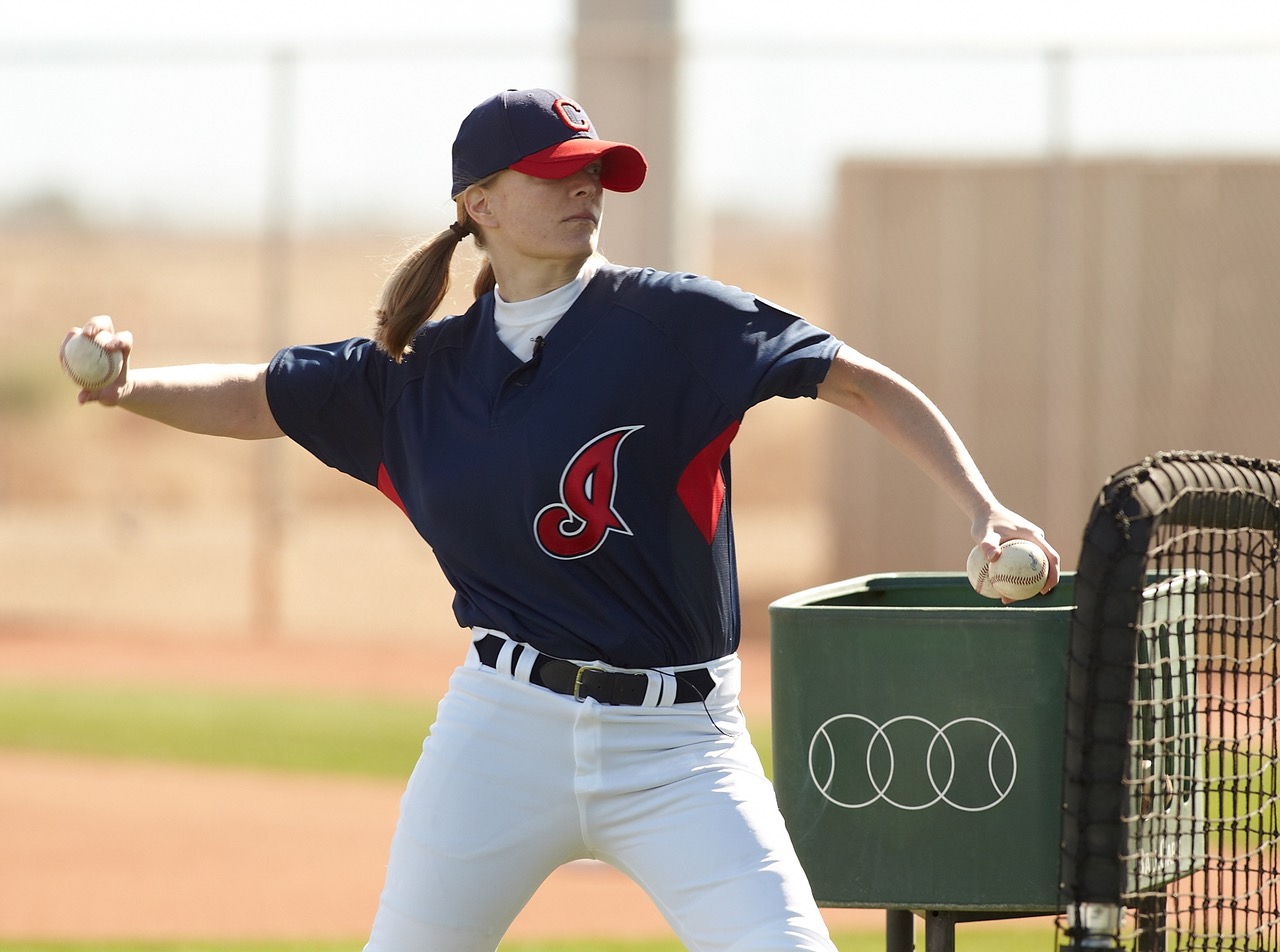 To give her an edge in an otherwise male-dominated profession, Justine earned her PhD in Sports Psychology. While doing so, she also worked an Assistant Baseball Coach for Springfield College. She went on to be the first woman in baseball history to coach for a professional men's baseball team (Brockton Rox, 2009); the first female to throw batting practice to a Major League Baseball team during Spring Training (Cleveland Indians, 2011)—and the first woman to ever coach for a MLB organization (Oakland Athletics, 2015). Since then, her jersey has been hung in the National Baseball Hall of Fame in Cooperstown. She has also gone on to work with baseball teams around the world, including Team Israel at the MLB World Baseball Classic Qualifier, and as a guest coach in Japan and Mexico.
Now, Justine is giving back to the next generation with Baseball For All: a nonprofit she founded to provide opportunities for girls to play, coach, and lead in baseball. "Too many girls are still told they can't play baseball. I want girls to know they can follow their passions and that they have no limits—that their dreams matter." 
Justine is also a proud mom of a happy and fiercely independent daughter.