Breaking grass ceilings: Why more women are coaching men's teams | CS Monitor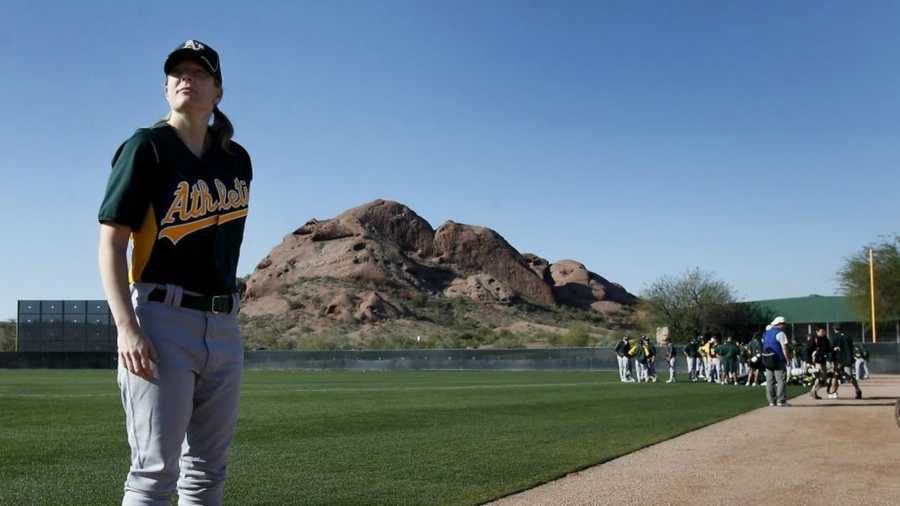 The story begins with a question about pink baseball jerseys.
Justine Siegal had been passionate about baseball since her days in Little League. She often slept with one hand gripped on her bat, in case she wanted to practice swings in the middle of the night. She played third base and pitched on her all-boys high school team. Her dream was always to take the field for the Cleveland Indians. But as she grew older and the reality set in that there was no pathway for a woman to become a professional ballplayer, she refocused.
Her new goal: become a coach.
—
Read the full piece at the CS Monitor. Photo courtesy of Brent Ward, SF Gate.