2021 BFA Captains Projects
In 2021, our BFA Captains—a handpicked leadership team of 15 high school girls in baseball—spent 8 months concepting, planning, and executing independent projects to make an impact on girls within their own community. This group spent their time mentoring their own Junior Captains while tapping into their own talents and passions to motivate, inspire, and encourage other girls in baseball.
Here is an overview of each of these BFA Captains' projects from 2021:
Alex Adler, NY Girls Baseball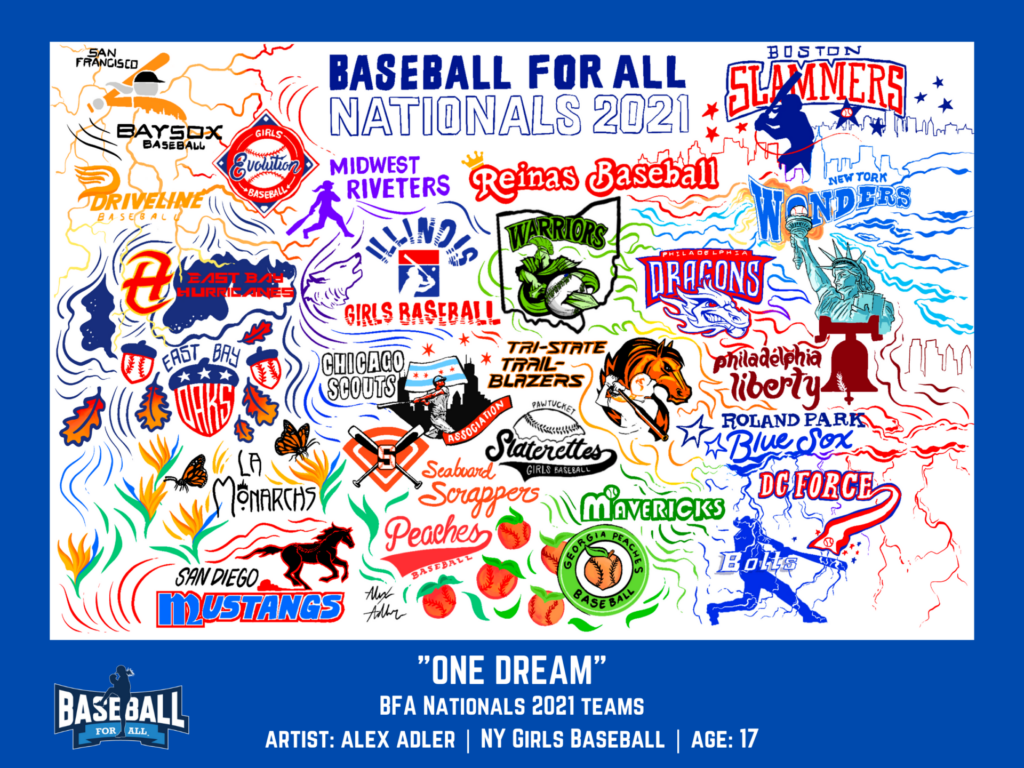 This 17-year old BFA Captain from New Jersey used her artistic talents to create a poster featuring the logos of every girls' baseball program that attended BFA Nationals 2021. The 500+ players who attended BFA Nationals received this poster free of charge—and many proudly hang this poster up in their rooms today.
"It's inspiring…to really see visually how so many different people and teams can come together all with the same dream: to play the game we love. 'One Dream' [means] no matter where you're from, who you are, why you play, how you started, we're all here working toward something beautiful. I wanted to make something that represents this dream and all the teams playing for it, so you could really see how many organizations from all over have come together this year to live out the dream of girls' baseball."
In addition to this project, Alex has plans to host girls' baseball clinics for NY Girls Baseball in 2022. Details to come.
Havana Alcantar, San Francisco Bay Sox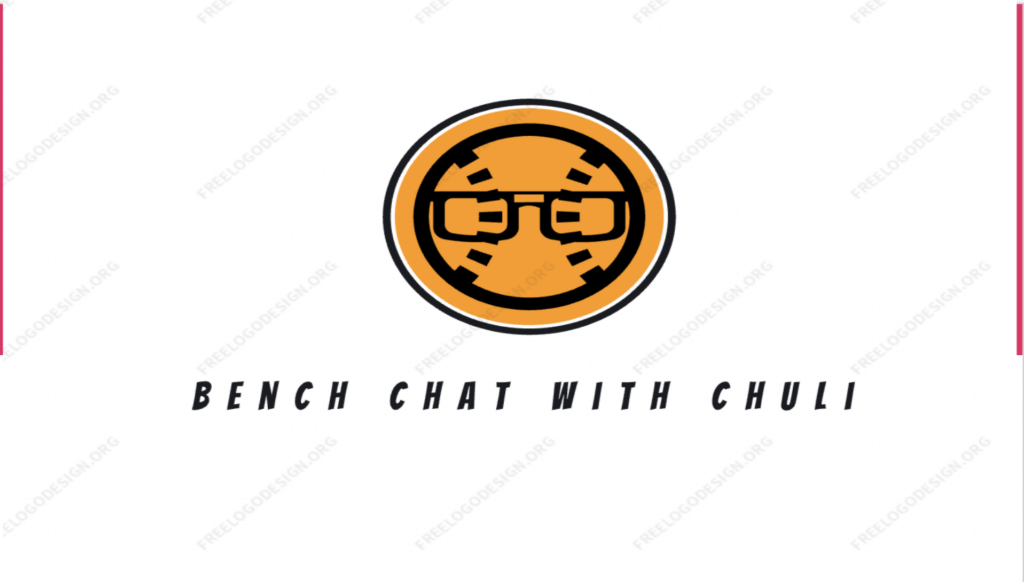 In 2021, "Chuli," a 15-year old Varsity high school baseball player, laid the groundwork to create a new podcast about girls in baseball—for girls baseball. 
"My main idea was making a podcast that interviewed female baseball players and asked them about their experience playing baseball. I wanted to have different perspectives of female baseball players. I also wanted to interview coaches."
Paola Calderon, Reinas Girls Baseball
—
Rebekah Camp, DC Girls Baseball

As a returning BFA Captain, Rebekah, now a college freshman at Cornell University, continued her work from 2020 to build even more content for her website, "She's Not Alone."
"The goal of She's Not Alone is to share the stories of women in all roles of baseball, from coaches to players, umpires to analysts, on all levels, from the local to the national. She's Not Alone hopes to demonstrate that girls and women on all levels can and do participate in the sport of baseball. I want to erase the narrative that each woman is an exception. Women's baseball is a growing sport in America, and I hope to highlight its growth, and the important role that every woman and girl who participates has in growing this sport."
Nadia Chernich, Mavericks Girls Baseball
—
Athena Clendaniel, Los Angeles Monarchs
Athena, a three-time BFA Captain, planned and executed her own girls' baseball clinic for players in her hometown of Anchorage, Alaska. Working with her local Little League and finding creative ways to promote the event to girls across the state, this high school junior successfully put on a two-hour clinic for girls from all over Anchorage.
"My goal was to introduce girls to the game of baseball, and more importantly, let them know that there is a place for them in the sport. [Some of the players were only 4 or 5 years old and had no experience playing any sports at all, and I wouldn't be surprised if these girls in 5-10 years were playing LL All Stars or playing for their high school. In the future, hopefully we can create more girls' baseball camps and have enough interest for an Alaskan team to compete at BFA Nationals."
Athena has plans to host more girls' baseball camps in Alaska this summer. More details to come.
Taylor Daniels, Illinois Girls Baseball
—
Maggie Foxx, Boston Slammers/NE Girls Baseball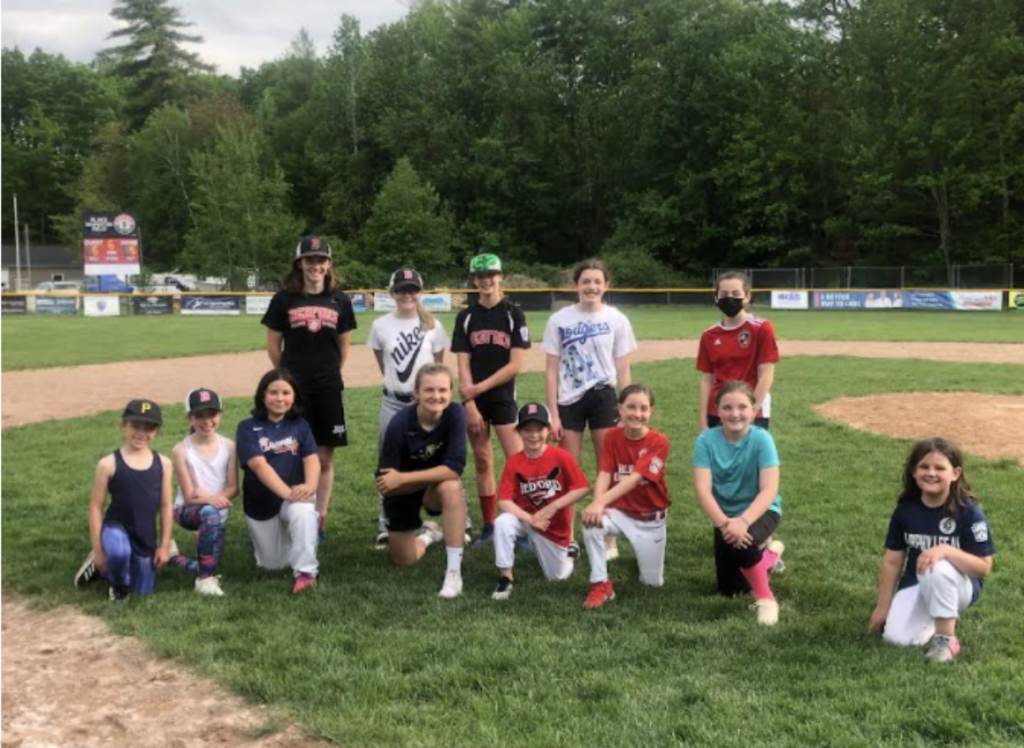 Continuing her project as a Junior Captain, Maggie built on the momentum from 2020 by hosting even more clinics for girls in baseball in New Hampshire, while managing the Instagram account for New England Girls Baseball (NEGB), the girls' baseball program she helped to found for girls ages 6–13.
In 2021, she hosted three clinics over a six month span for 20 girls, developing practice plans and working with BFA alum, Beth Greenwood to coach girls from the area.
"I learned in the past year and a half that I really love coaching, and it's something that I'm going to continue to do. I got to learn the ways that different girls learn, which will help me with my coaching, and how I try to teach myself the game. In the future, I plan to host clinics two times a month and help older girls with their development and goal setting."
Maggie Heaphy, DC Girls Baseball

"As a part of my Baseball for All Junior Captains and Captains Project, I decided to create The Leadoff Initiative, a website and resource page aimed towards girls who love the great game of baseball. [As part of this initiative,] I started the Leadoff Initiative Scholarship Campaign as a fundraiser for girls who don't have access to all of the support, resources and equipment needed to be in the game. Everyone should be able to play the game that they love, no matter their gender or the resources they have, and the only way we truly can make the game of baseball for all is if we level the playing field.
In addition to her work with The Leadoff Initiative, Maggie also assisted at baseball clinics with her travel baseball team, mentoring the young girls who attended an otherwise male-dominated event and speaking to other groups about her experiences playing high school baseball.
Josephine Kinlan, NY Girls Baseball
While still in the works, this high school junior has big plans for the final product of her project: an empowering commercial that shows the breadth and passion of girls in baseball.
"My idea was to create a commercial because I think that girls' baseball doesn't get into mainstream media [enough]. Everyone who feeds off of mainstream media think [Mo'Ne Davis or a girl in the Little League World Series] are the only ones in the game, which just discredits and undermines the whole world of girls' baseball. I went to the DMV Series in October, and I videoed some of the girls there, and I wrote out a script, and have a plan…now I just need to edit it all together."
More details to come. Stay tuned.
Alyssa Lee, Los Angeles Monarchs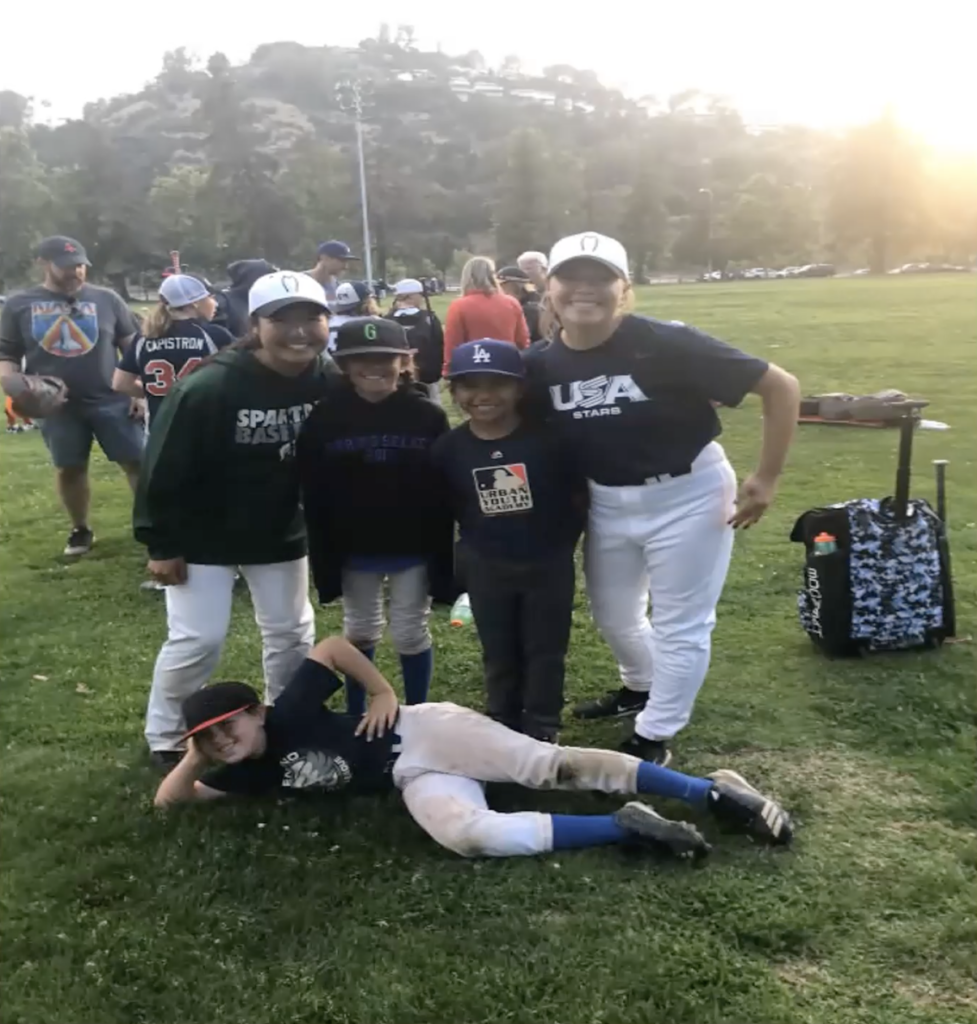 "I wanted to create a camp for middle school-aged girls—girls who are almost in high school—to get ready for high school baseball. [While I secure a field,] I decided to write a welcome letter for girls to share what my experiences playing baseball has been like."
Here is an excerpt from this high school baseball player's letter:
"Welcome, I'm so excited you're here involved with the best game, baseball. I understand it can be discouraging being part of the few girls playing, but instead of asking 'Why me," ask 'Why not me?' To the girls reading this, I hope you push boundaries and limits, and know that you are more capable than you believe.
Sophia Mathewson, Illinois Girls Baseball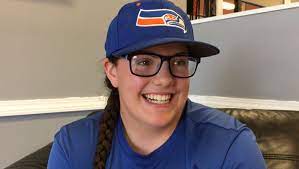 Sophia, a Varsity high school baseball pitcher and three-time BFA Captain continued her project from 2020, providing sage advice to improve players' physical and mental approach to the game. She spoke with old coaches and players to get feedback on how to optimize mental health, how to become a better coach, and how to become a leader playing high school baseball.
Click here to see all the advice and tips she has for girls in baseball today.
Lily Pasquerelli, Midwest Riveters / NY Girls Baseball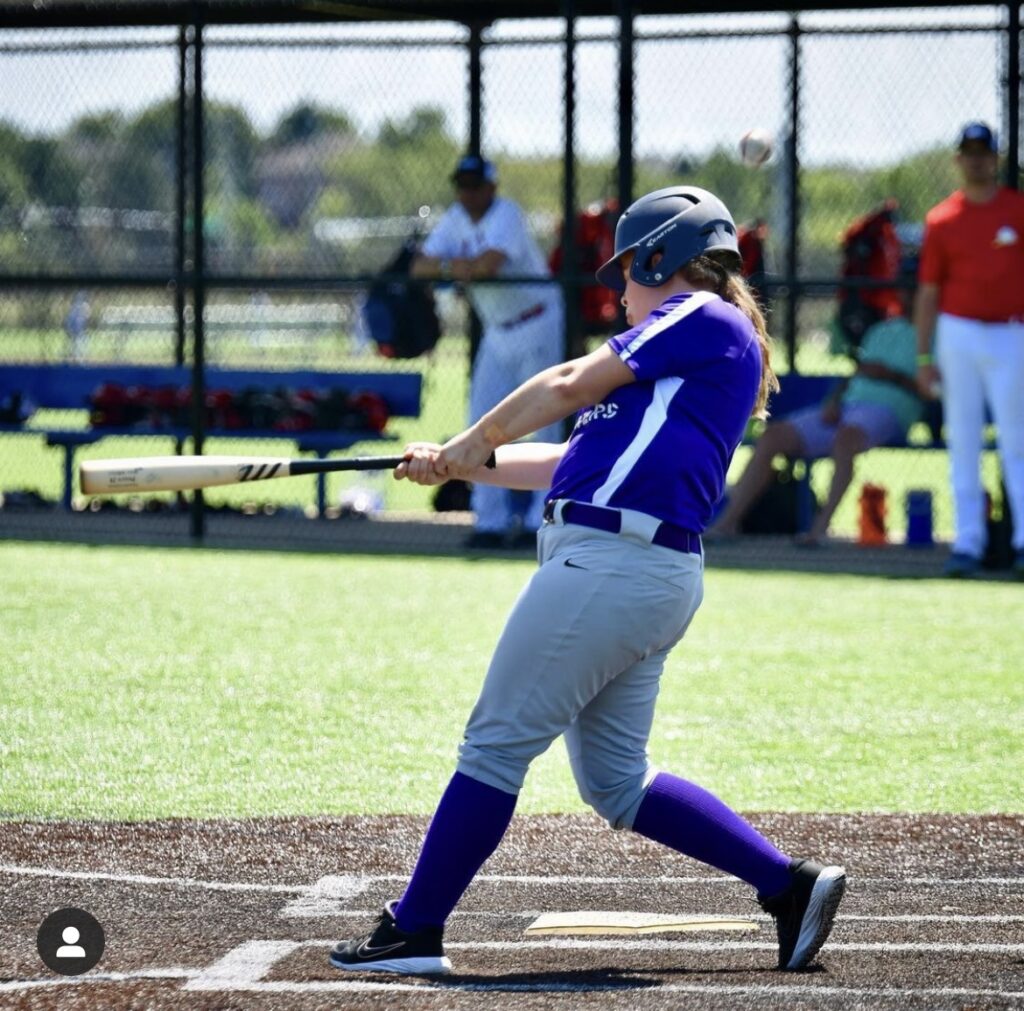 At the age of 12, Lily, who played softball at the time, saw a news clip highlighting a team playing baseball in Florida and wanted to play baseball, too—with big dreams of starting her own team someday. This year, Lily took steps to make that a reality, as she is working on establishing the Chicago Comets: a brand-new 18U girls baseball team for players all over the Midwest.
"I now have the opportunity to essentially live one of my childhood dreams while also providing opportunities for other female baseball players along the way."
Lilly Rechlitz, Los Angeles Monarchs
This first-time BFA Captain from the Midwest dedicated many hours to her project, using her creativity to help inspire other girls in baseball:
"For my project, I decided to write a short book. The reason is that I wanted to share my journey along with a few other people's journeys. I also wanted to share my knowledge, give girls advice, motivation, hope, and to just show them that they are not alone and that they have a place in baseball."
Click here to read Lilly's work and learn more about her inspiring baseball journey.
Alice Stillerman, DC Girls Baseball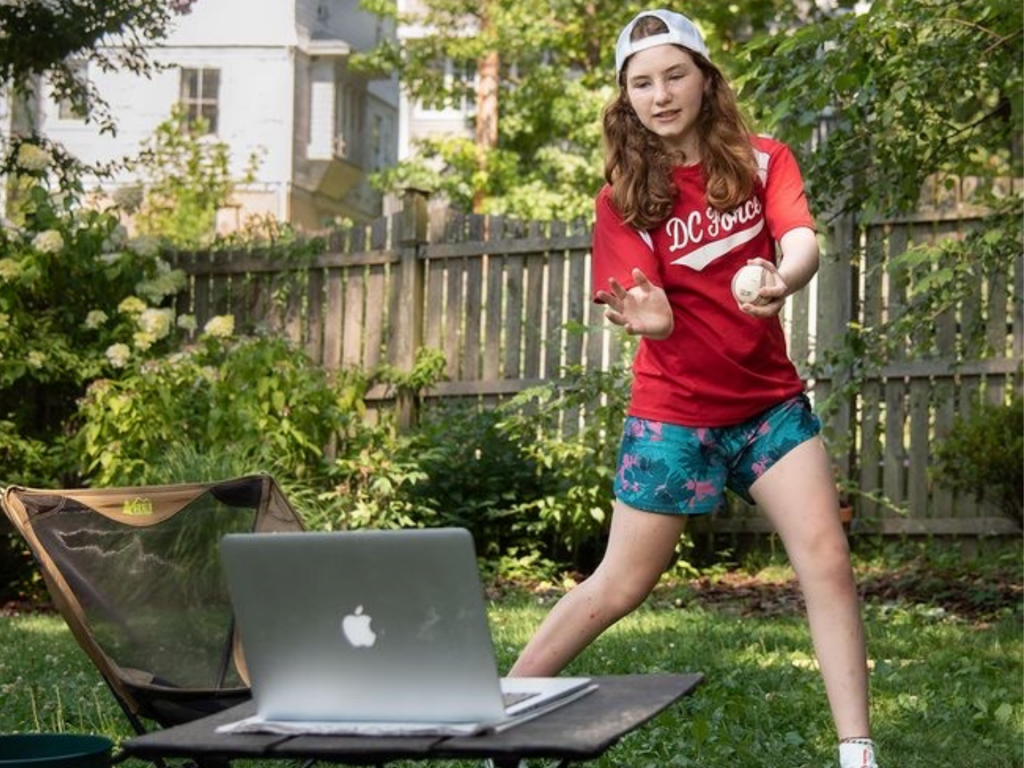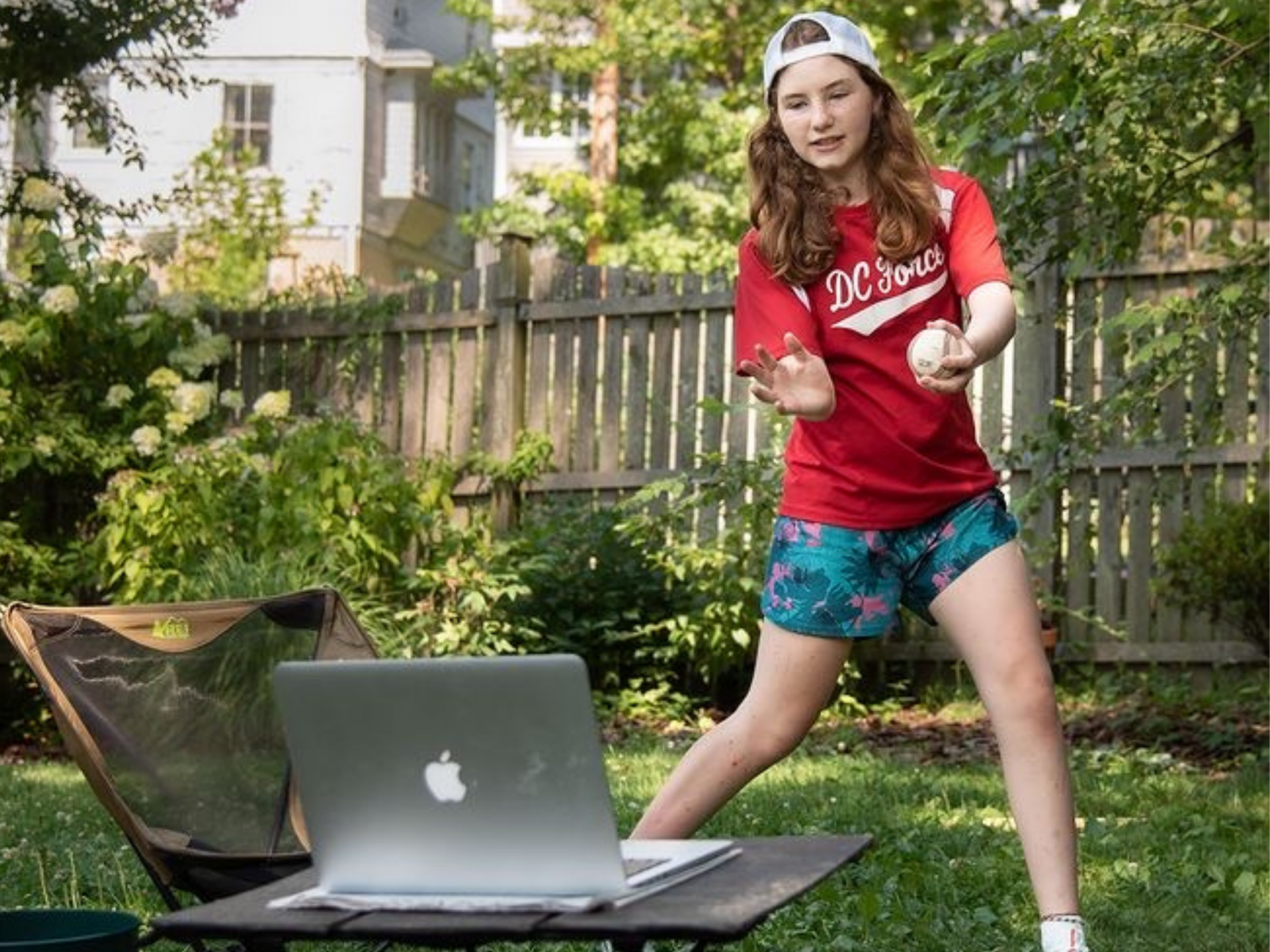 As a BFA Junior Captain in 2020, Alice put on virtual clinics for girls in baseball. This year, as a BFA Captain, this high school freshman went a step further, working with coaches to help create a template for in-person and virtual clinics to help create effective practice plans.
"DCGB, my local girls baseball team, has done many clinics, but there isn't a standard template to follow when making practice plans for them and planning the weeks out. The goal of the template was to provide a guide the coaches can follow week to week to help the coaches plan and also helpful tips I've picked up from coaching past clinics. It also includes many different drill ideas for different areas.  I think it will help grow the girls baseball game because it will hopefully help great girls clinics be run inspiring more girls to continue to play baseball. "