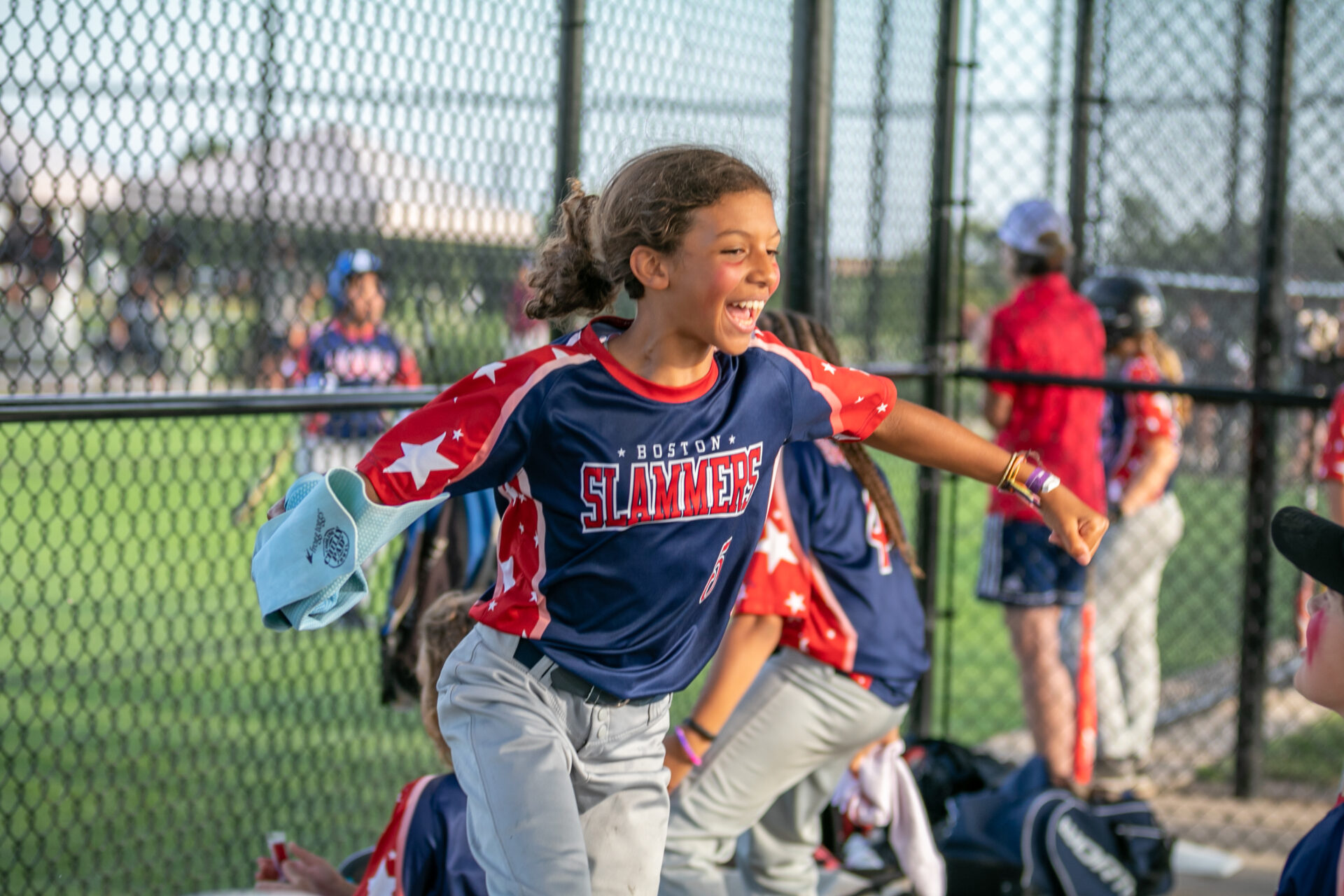 Photo credit: Nancy Cantrell
FREQUENTLY ASKED QUESTIONS
Am I playing at Bell Bank Park or Legacy Sports Complex?
They're one in the same! Bell Bank Park, also known as the Legacy Sports Complex, is powered by Legacy Sports USA.
---
How much does parking cost?
Cost: FREE
There is no cost for parking at Legacy Sports Complex, Hohokam Stadium, or at Fitch Park.
---
How much is admission for BFA Nationals?
Cost: FREE.
While Legacy Sports Complex does charge admission to their events, we have made arrangements to ensure that all players, parents, coaches, and families will be able to watch and play, free of charge.
There is no admission fee for Fitch Park.
---
Can I bring in outside food or beverages?
LEGACY SPORTS COMPLEX:
Teams are permitted to bring in snacks and coolers with waters, Gatorades, etc., into the park and into the dugouts. Prepared meals or other outside food of the like are not permitted. Alcoholic beverages may not be brought into the park.
Food trucks, concession stands, and restaurants are available on-site. Stations to refill water bottles are also available.
FITCH PARK:
Teams are welcome to bring any food or drink into the park. No concessions are available on-site.
---
What are the hours of operation for the food options on-site?
Thursday: 11-9
Friday: 11-10
Saturday: 9-10
Sunday: 9-9
Food Court
Thursday: 10 – 7  (hours may vary)
Friday: 10 – 7 (hours may vary)
Saturday: 7-9
Sunday: 7 5
---
Are the bleachers covered at Legacy Sports Complex?
Yes! Bleachers and dugouts are covered throughout the baseball areas.
---
Arizona is HOT. What can be done about the heat?
While we can't control the sun, there are a few things that BFA & Legacy Sports Complex are doing to help keep your players as cool as possible:
Artificial turf cooling system
Avoiding game times during hours of peak temperatures (12PM – 5PM)
Covered bleachers & dugouts
Air-conditioned spaces throughout the park, including the food court, arcade, and more
Portable misting bottles provided for each team by BFA
Players are welcome to wear cooling vests and the like, if desired.
---
Anything I can do to be prepared for the heat?
YES. See below for tips and best practices from Arizona locals:
Start hydrating a few days BEFORE you arrive to Arizona

Drink at least 64 oz. of water every day

Eat snacks that have sodium and salt. This will help retain water.

Eat whole fruits and vegetables. The best ones are cucumbers, celery, tomatoes, peppers, cauliflower, watermelon and grapefruit. (They all contain a high percentage of water and will help you stay hydrated.)

Keep cooling towels in the dugout to stay cool during games
---
Are the special events open to the public?
All special events offered at BFA Nationals are exclusively for our players and coaches, unless otherwise specified. Please see our Special Events page for more details.
---
Will baseballs be provided in the batting cages? 
Yes! Legacy Sports Complex will be providing baseballs for the batting cages for teams to use. Teams must bring their own baseballs for pre-game warmups or any non-cage-related work.
The batting cages at Fitch Park will not be available for teams to use.
---
Why is Fitch Park special?
Located in Mesa, AZ, Fitch Park is the Spring Training workout facility for the Oakland Athletics. All 16U teams will have an opportunity to play on one of these MLB-level fields during BFA Nationals this year.
---
How do I get featured on social media?
We love getting to feature our players, especially at BFA Nationals! Tag us in your posts & stories, email us your highlights (media@baseballforall.com), or DM us with anything you'd like to share.
Instagram: @baseballforall
Twitter: @baseballfor_all
Facebook: @baseballforall