BFA Tamara Holmes Series
June 20, 2020

-

June 21, 2020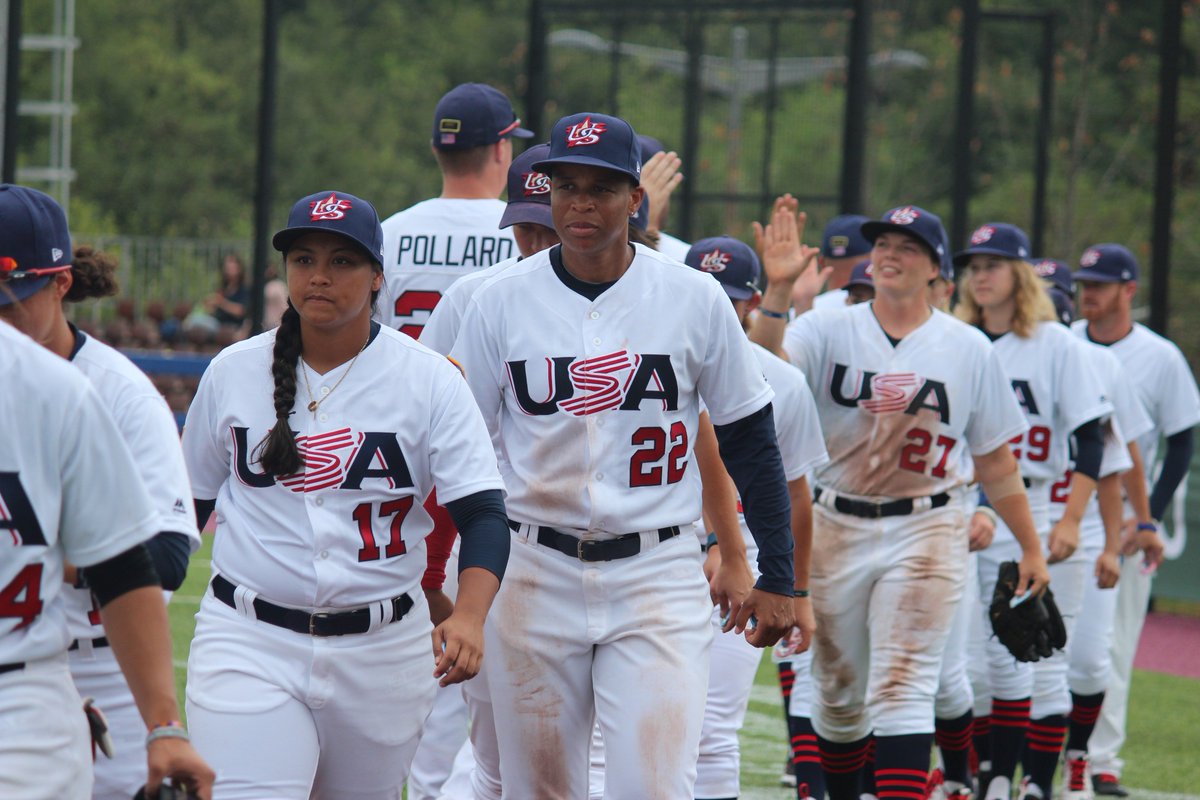 Before becoming a decade-long staple on the USA Baseball Women's National Team, Tamara Holmes was a powerhouse hitter on the professional women's baseball team, the Colorado Silver Bullets. In 2012, she was aptly named USA Baseball's Sportswoman of the Year, and three years later, helped lead the team to win gold at the 2015 Pan American Games. Now, we celebrate the many accomplishments of this Albany, California native with the second year of this eponymous all-girls baseball tournament, hosted by the East Bay Oaks, a girls baseball team largely formed from the Little League she used to play in.
Host Team: East Bay Oaks
Age divisions: 10U, 12U, 14U
Contact us to register as a player or a team.
Related Events