The Pipeline for Girls' Baseball Continues to Grow, as Proven by Impressive Number of Players Headed to BFA Nationals 2023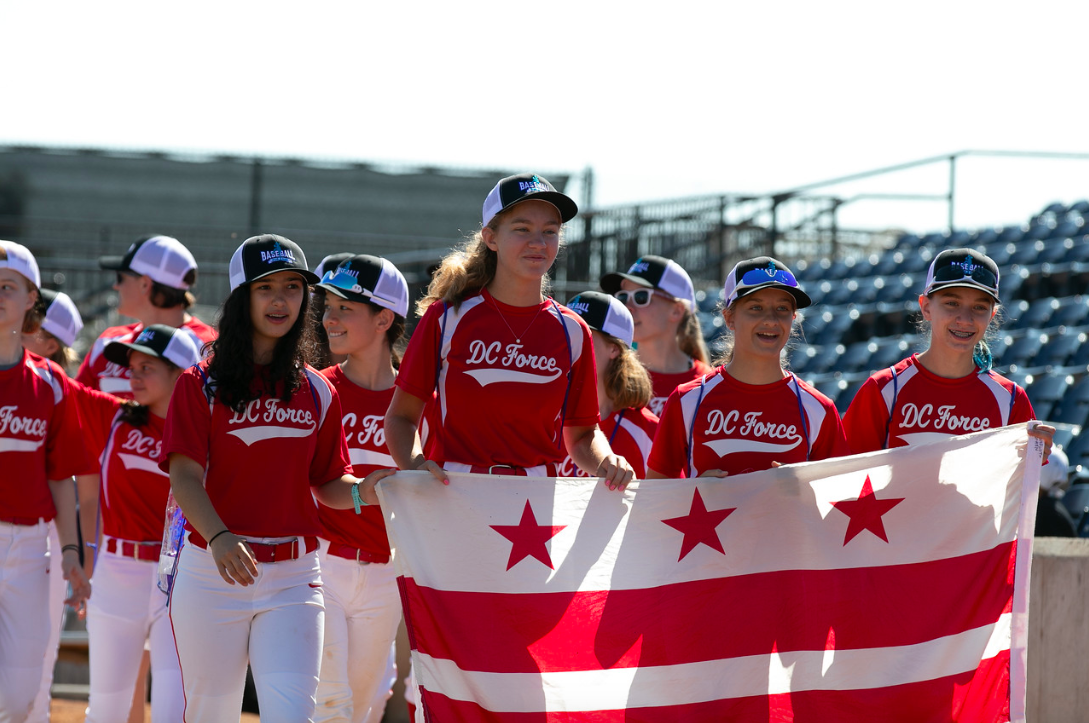 ELIZABETHTOWN, KY (July 12– 16) — In its 8th year, Baseball For All Nationals, the largest and most-celebrated girls' baseball tournament in the U.S., is proud to host this year's flagship event at The Ripken Experience Elizabethtown. Baseball For All (www.baseballforall.com), a national nonprofit dedicated to providing girls with access to opportunities to play, will welcome over 500 players ages 6–18. Among them, these girls will be coming together to compete at The Ripken Experience Elizabethtown, representing over 35 states and three countries.
"Baseball For All Nationals is a place where all girls are welcome to play," says Justine Siegal, PhD, founder of Baseball For All.  In an environment that encourages both fierce competition and developing new friendships in equal measure, we have built a community that supports girls who love baseball, their dreams to keep playing—all while making a positive difference in this world."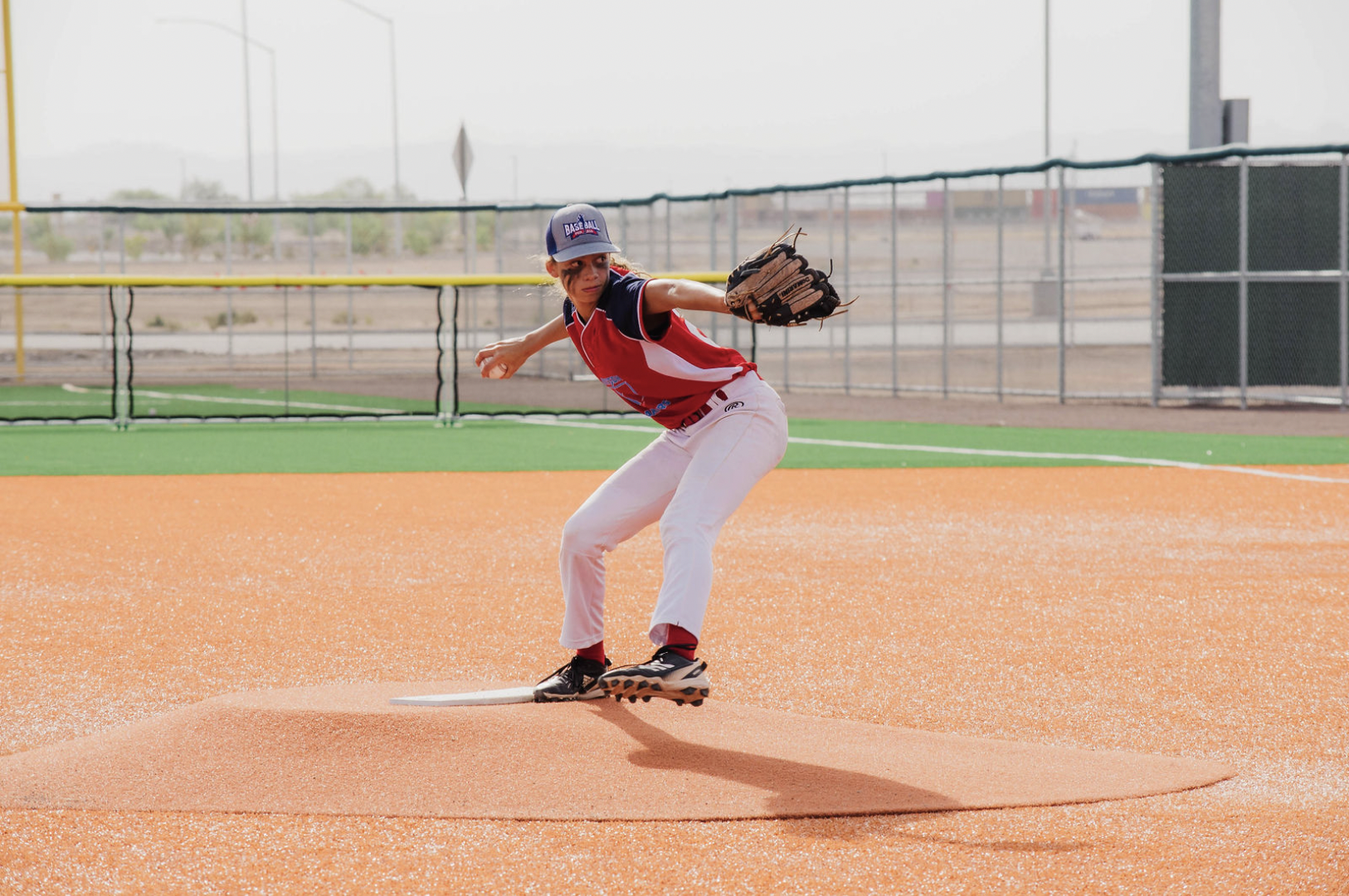 This national girls' baseball tournament is an integral part of the larger pipeline to growing women's baseball, especially in the United States. As part of its mission to build gender equity for girls in baseball, the organization is also working to create systemic change with its Women's College Club Baseball program. As women continue to make huge on-field strides in college baseball—most recently with Olivia Pichardo, the first woman to be rostered for an NCAA Division 1 College Baseball program—this college initiative serves as a critical step forward in BFA's efforts to establish women's baseball as an NCAA Emerging Sport—and open doors for even more girls to continue playing baseball at the next level.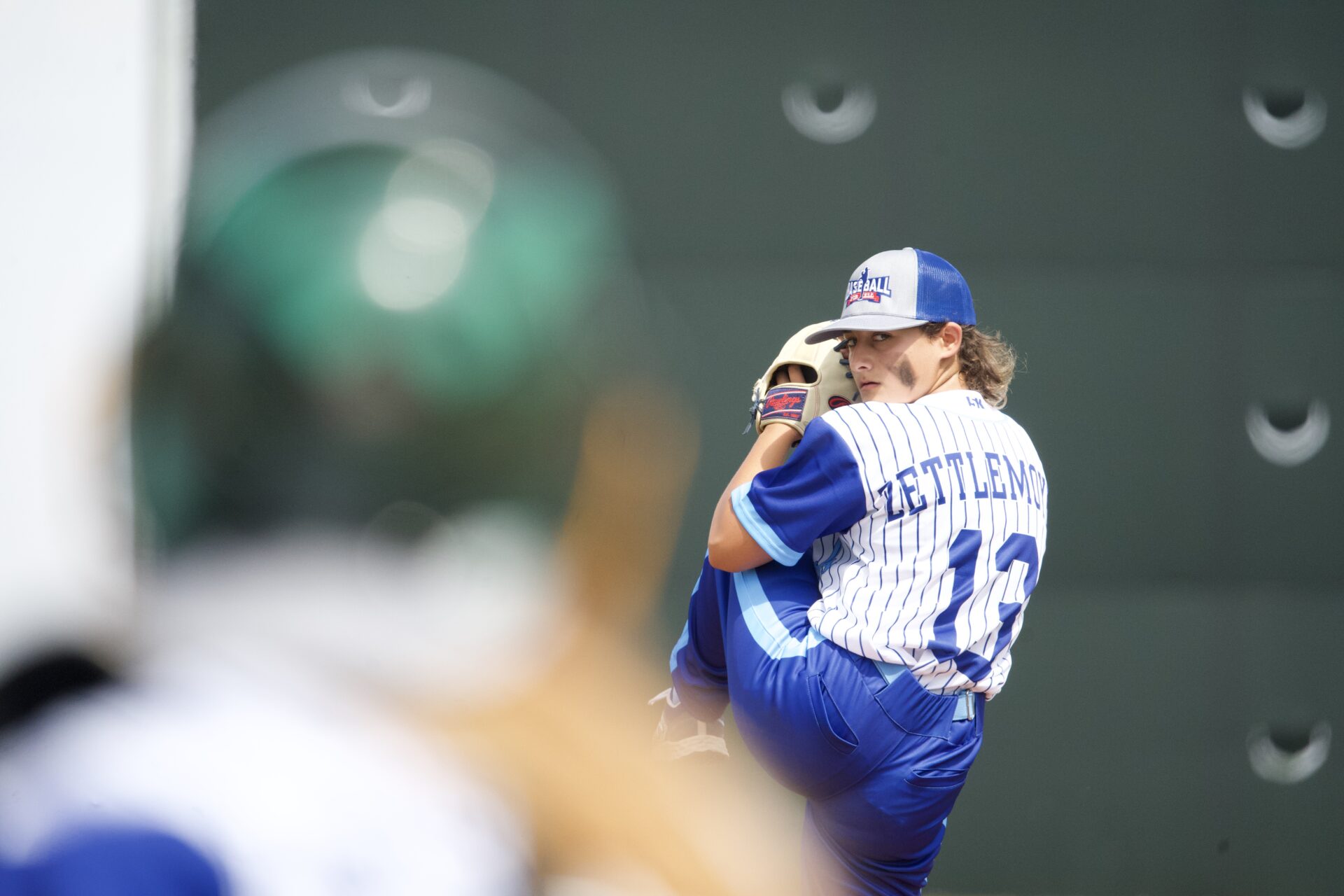 Over the course of five days, these 500+ players will have the opportunity to compete against girls' baseball teams, enjoy meet-and-greets with members of the original All-American Girls' Professional Baseball League and actors from the 1992 classic film, A League of Their Own, and partake in other exciting off-field activities.
To learn more about Baseball for All Nationals or to join a team, visit baseballforall.com/nationals.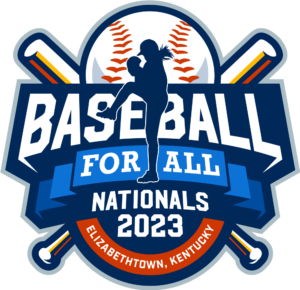 About Baseball for All:
Baseball For All is a 501(c)3 national nonprofit building gender equity in baseball, giving girls access to opportunities to play, coach, and lead. The organization was founded by Justine Siegal, PhD, the first woman to coach professional men's baseball (Brockton Rox, 2009), and the first female to coach for a Major League Baseball Organization (Oakland A's, 2015, Instructional league). Featured in hundreds of media outlets including Newsweek, ESPN, Sports Illustrated, MLB.com, and the New York Times, Baseball for All is the definitive resource for media looking for answers and thoughts on girls and women playing baseball.
CONTACT:
Lena Park
415.385.1528
lena@baseballforall.com
www.baseballforall.com
SOURCE: Baseball For All