The Future Looks Bright for Girls in Baseball: Baseball For All to Welcome Over 400 Girls to BFA Nationals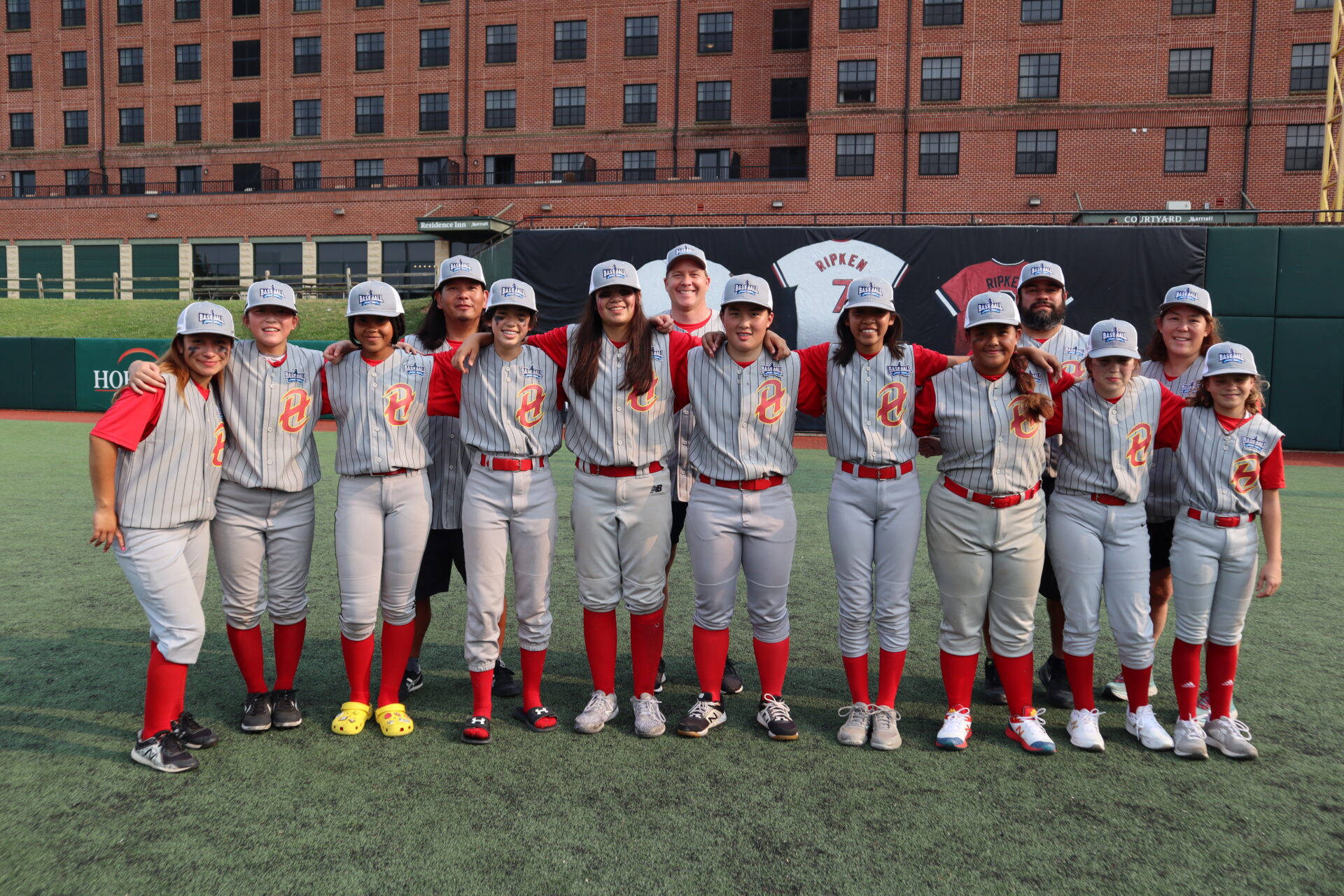 MESA, AZ (July 20 – 24) — Baseball For All Nationals, the largest and most-celebrated girls' baseball tournament in the U.S. is back—and this year, will be hosted at Bell Bank Park in Mesa, Arizona. Baseball For All (www.baseballforall.com), a national nonprofit dedicated to providing girls with access to opportunities to play, will welcome nearly 40 girls' baseball teams and over 400 players ages 6–16. Among them, these girls will be coming together to compete at the Legacy Sports Complex, representing 30 states and three countries.
"Many of our players are the only girls on their teams and leagues back home, but at BFA Nationals, it's different. For many of them, it's the first time they're not 'the only girl' on the team, and instead, they're one of hundreds of girls who play and love baseball—just like they do. We're grateful to have so many people on the ground show our players and organization support this year to make this happen," says Justine Siegal, founder of Baseball For All.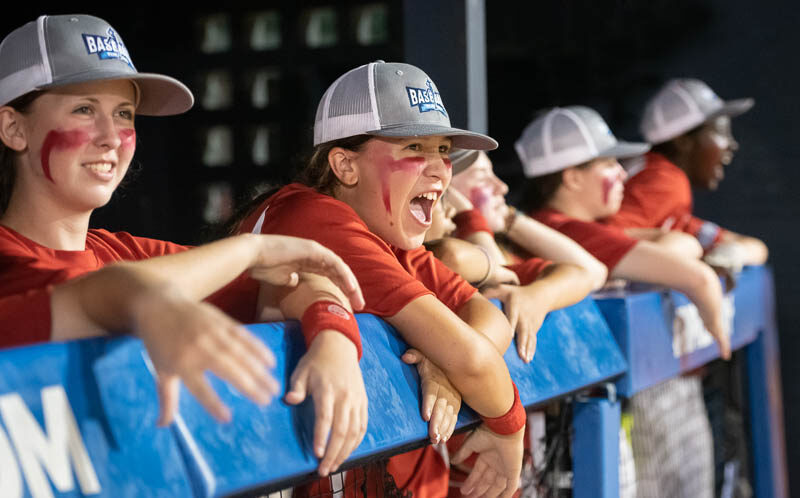 This summer, the national organization is proud to team up with the City of Mesa, the Arizona Diamondbacks, and the Oakland Athletics to host the 7th annual girls' baseball tournament. All players will participate in Opening Ceremonies at Hohokam Stadium (home of A's Spring Training) on July 20, and will be honored during a pre-game parade at Chase Field on Sunday, July 24.
"The A's are proud to partner with Baseball For All for this exciting event. Justine has done so much to grow our game through Baseball For All; she has provided opportunities for young women and girls to participate in and play baseball in ways many would have never imagined possible.  It's an honor to have these games take place at the Spring Training home of the Oakland A's," says David Forst, General Manager of the Oakland Athletics.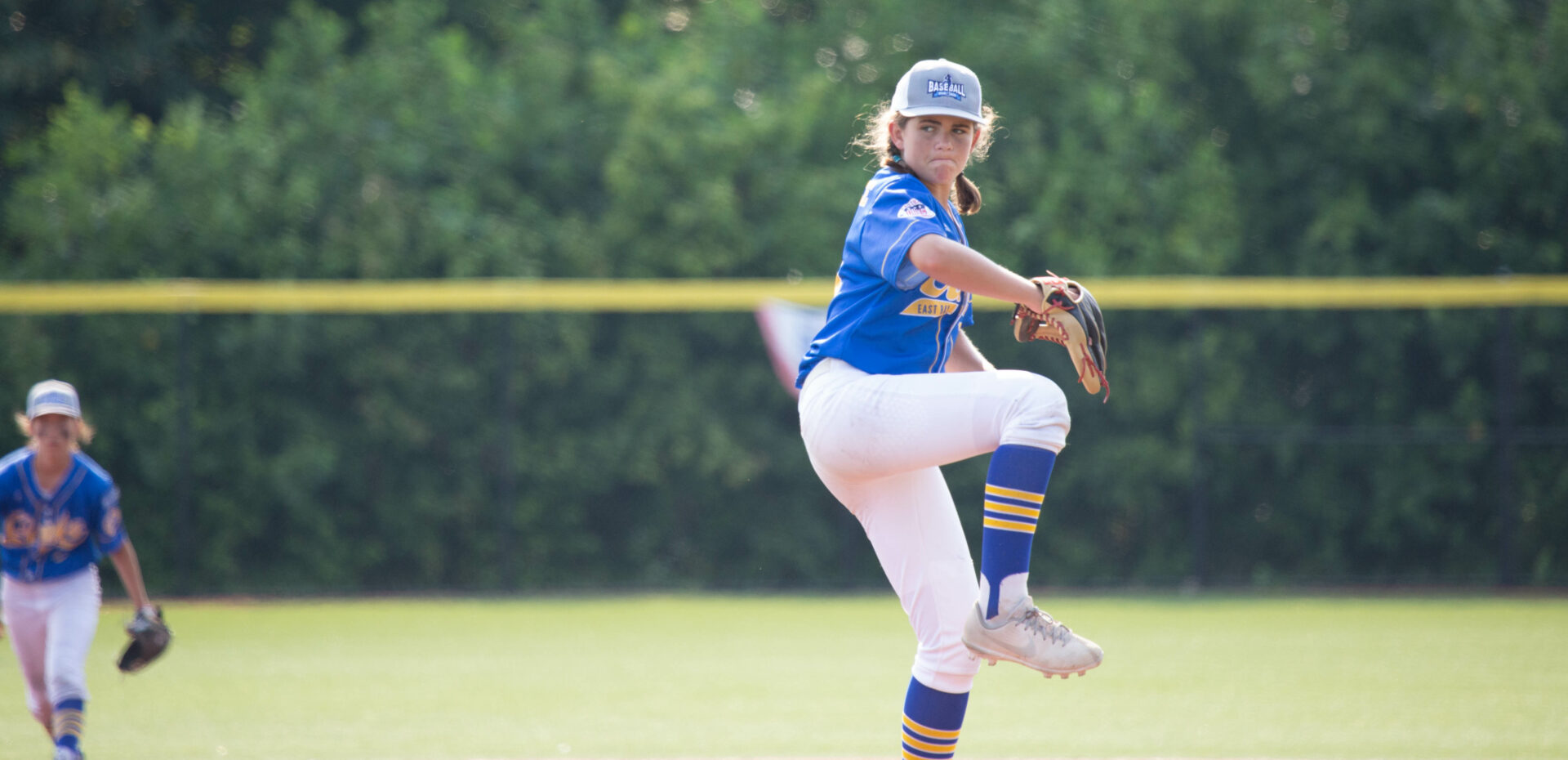 "We are proud to support Baseball For All in their efforts to grow the great game of baseball." says Derrick Hall, the Arizona Diamondbacks' President & CEO. "We welcome the opportunity to honor these 400 athletes during a much-deserved pregame ceremony and host them at Chase Field. I'm proud of our organization's efforts to support talented females in prominent roles, including those in Leadership like Jaci Brown, Debbie Castaldo and Amilyn Pierce, and Baseball Operations like Kristyn Pierce, Ronnie Gajownik, Junko Yazawa, Michelle Riccardi, Kelly Boyce, Sydney Masters, Mariana Patraca Dibildox, Taylor Choe, Chloe Medina, Yenastry Sprauve, Mia Johnson, Arianna Medina and Stephanie Johnson.
These girls' baseball teams will be representing nearly 30 states from Hawaii to Massachusetts. During the week, they will also be invited to exclusive BFA Nationals events, including meet-and-greets with the legendary Maybelle Blair from the original All-American Girls' Professional Baseball League and consultant on Amazon Prime's new A League of Their Own, clinics with Chicago Cubs' MiLB Hitting Coach, Rachel Folden, and more.
To learn more about Baseball for All Nationals or to see a list of all special events, visit baseballforall.com/nationals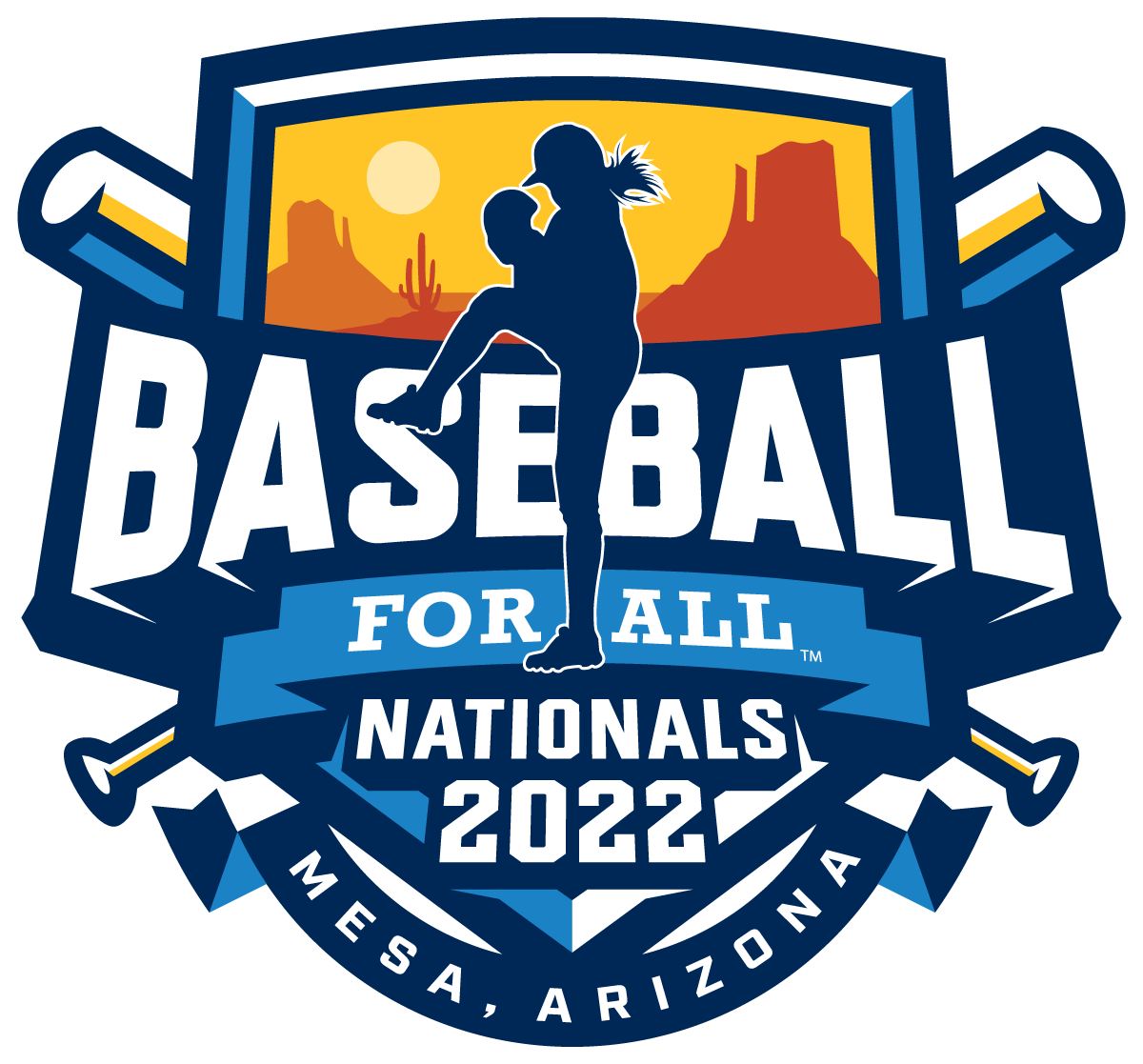 About Baseball for All:
Baseball For All is a 501(c)3 national nonprofit building gender equity in baseball, giving girls access to opportunities to play, coach, and lead. Featured in hundreds of media outlets including Newsweek, ESPN, Sports Illustrated, MLB.com, and the New York Times, Baseball for All is the definitive resource for media looking for answers and thoughts on girls and women playing baseball.
CONTACT:
Lena Park
415.385.1528
lena@baseballforall.com
www.baseballforall.com
SOURCE: Baseball For All